Vintage Style Made Tastefully Modern
Mix the familiar comforts of home with the unpredictable Oregon coastline.
You'll find an indoor hot tub and pool at the Surftides Hotel, ideal for days when you can't beat the rain. There are a few hotels in Lincoln City. But none quite like this.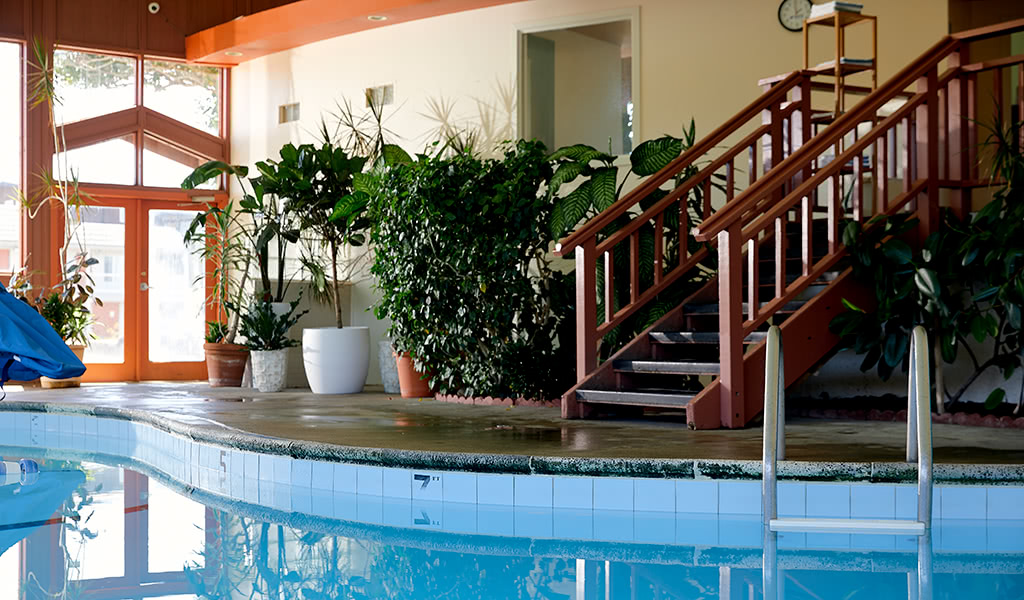 Vestibulum dapibus nunc ac augue. Cras risus ipsum, faucibus ut, ullamcorper id, varius ac, leo. Quisque id odio. In turpis. In auctor lobortis lacus. Quisque libero metus, condimentum nec, tempor a, commodo mollis, magna. Vivamus elementum semper nisi.