From outdoor activities to a lively town center, there's a lot to explore.
Get to know Lincoln City, including the museum, local arts and craft culture, evening entertainment, and easy access to the open beaches of the Lincoln City seashore.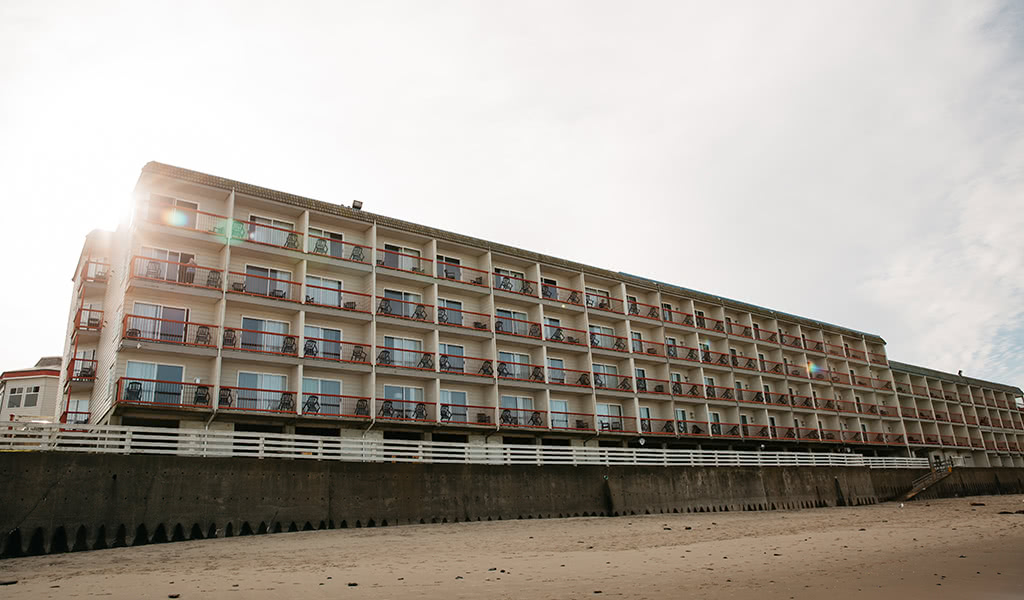 Looking for peaceful escapes in the pristine outdoors, or a taste of the local culture near the Oregon coast? You'll always find something to pique your interest in Lincoln City.