Your home at the edge of the Pacific
Making memories at the Oregon coast since 1936
Surftides Hotel invites you to the edge of the majestic Pacific Ocean, where your adventures begin from a place of comfort. Each year, the wild Oregon coastline changes as the tides, surf, swirling winds and rain make their mark. Surftides Hotel follows this tradition by embracing modernity while keeping a vintage feel. At Surftides, your experience can become more than a simple trip
to the beach.
This is the Lincoln City hotel with the warmest hospitality, closest rooms to the beach, and most authentic experience on the Oregon coast.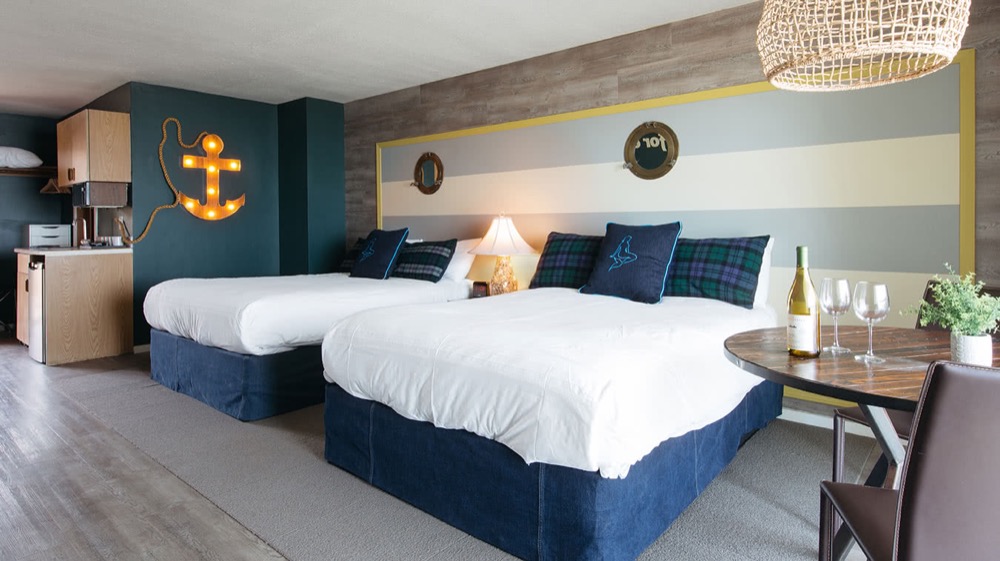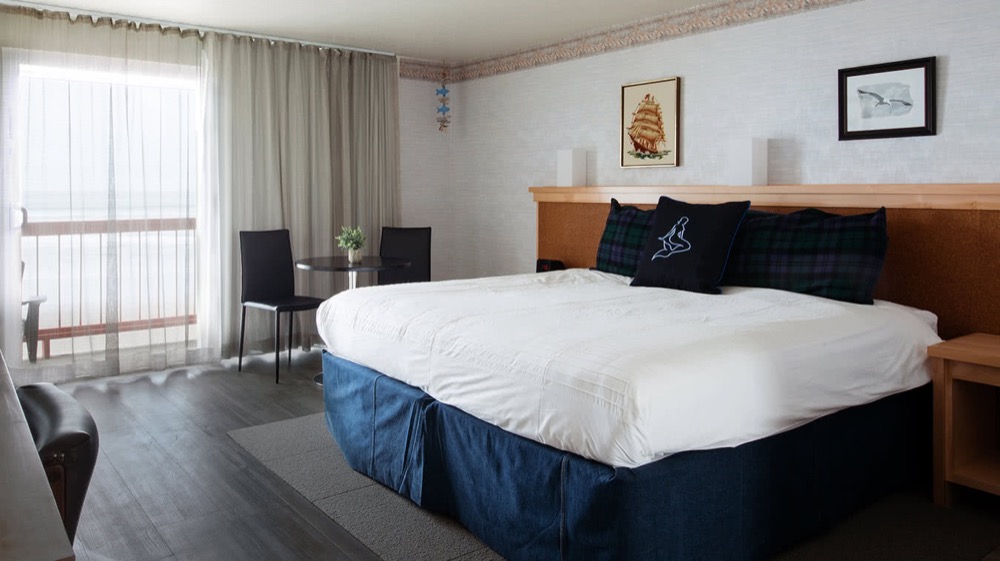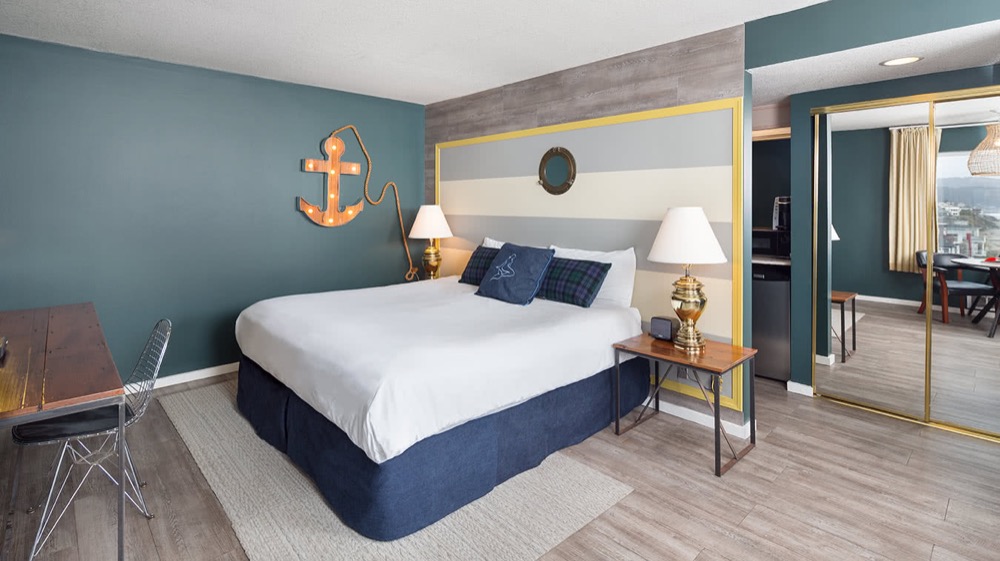 MIST Restaurant & Lounge is offering dine-in, take-out, and curbside pick-up. 
Breakfast 8am-2pm
Lunch 11am-3pm
Dinner 3pm-9pm
Hours: Monday – Friday, 8:00am – 10:00pm
Whether you're planning a wedding, reunion or meeting, Surftides has the right facilities. You bring the mood, we provide the space to make sure your event is unforgettable.